ABOUT
Pupuk Kaltim is the largest Urea Fertilizer Producer Company in Southeast Asia, Present in the Spirit of Pioneers, Strong Forged by Challenges, and Moving Forward with Quality Works.
PT Pupuk Kalimantan Timur (PKT) is one of the largest Urea and NPK producer in Asia which established on 7 December 1977. Started from floating fertilizer plant development plan which managed by Pertamina, then the management was given to Industry Department based on President Decree No. 43 year 1975 and President Decree No. 39 year 1976. In 2012, PKT became the subsidiary of PT Pupuk Indonesia (Persero).
PRODUCT
Pupuk Kaltim has two types of NPK compound fertilizers – NPK Simple Blending and NPK Fusion.
Urea
Urea fertilizer, also called Nitrogen (N) fertilizer, is made of ammonia and becomes solid urea through its reaction with carbon dioxide in a chemical process.
Ammonia
Ammonia is used as a raw material in the chemical industry. The ammonia produced by Pupuk Kaltim is distributed in liquid form at a temperature of -33 degrees Celsius.
NPK
Pupuk Kaltim has two types of NPK compound fertilizers – NPK Simple Blending and NPK Fusion.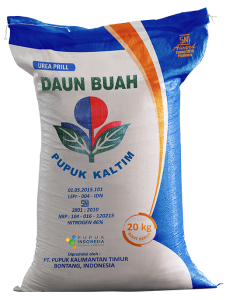 3,43 Million Tons
Production (annually)
2,74 Million Tons
Production (annually)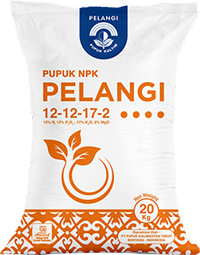 350 Ribu Ton
Production (annually)
2 Jenis NPK
Blending & Fusion
INVESTOR RELATION
Through colaboration and partnership, we strenghten our impact.
Pupuk Kaltim continues to do its best by maintaining the quality and quantity of products in order to satisfy market demand, and thus continue to maintain its position as one of the leading players in the fertilizer industry in Indonesia and the region.
AWARDS & CERTIFICATE
Through collaboration and innovation, Pupuk Kaltim has won many national and international awards and is ready to become a competitive and sustainable world-class agrochemical, petrochemical company to face a new future.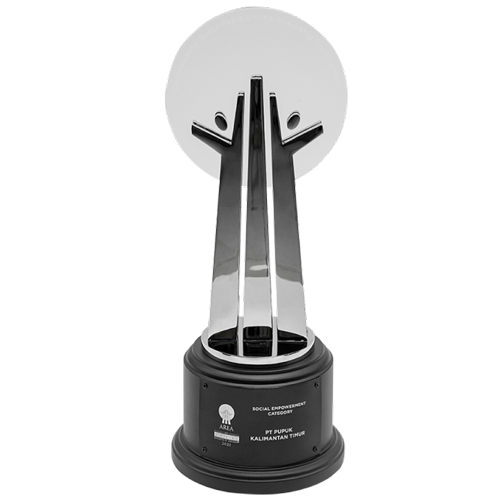 2022

Asia Responsible Enrerprise Award (AREA) 2021

Server Mang Budi is a community empowerment program based on mangrove conservation around the Company, which was initiated in 2017. This program focuses on regular nurseries, planting and maintenance of mangroves, as a follow-up to Pupuk Kaltim's environmental commitment to maximize the expansion of mangrove conservation areas and improve the community's economy.

2021

ISO Certificate 50001:2011 Plant 4 Pupuk Kaltim

ISO Certification 50001:2011 for Pupuk Kaltim Plant 4 on 27 December 2019, issued by SUCOVINDO INTERNATIONAL.

2020

Proper Nasional Peringkat Emas

Pupuk Kaltim again succeeded in maintaining the National Proper Gold rating for the fourth time from the Ministry of Environment and Forestry (KLHK) for its commitment to the environmental management and sustainable community empowerment. The award was received by the President Director of Pupuk Kaltim Rahmad Pribadi from the Minister of Environment and Forestry Siti Nurbaya Bakar on Monday (14/12) in Jakarta.
All
Publication
News
Announcement
Covid-19